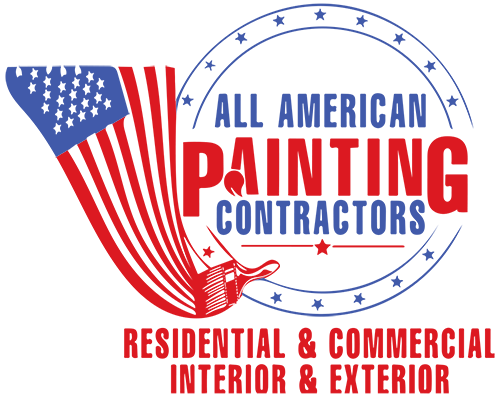 WELCOME TO ALL AMERICAN PAINTING CONTRACTORS
Serving Our Clients For Over 15 Years
All American Painting Contractors is a North Jersey based, residential/commercial, interior/exterior painting company. We are dedicated to meeting clients expectations by delivering excellent service and quality craftsmanship. All American Painting Contractors do everything from quick clean up jobs to detail-oriented high-end projects. Our team of painters always put our customers needs first in providing top quality painting services. Quality standards are arguably the most important aspect of painting. As a painting company, we tend to be the last ones into a project, it's our responsibility to leave the job with a beautiful finish. All American Painting Contractors have strong procedures and processes in place to ensure a high quality finish from prep to finish.
Customer Satisfaction Guaranteed
All American Painting Contractors do excellent work because we know the value of good planning. After more than 10 years in the business, we always listen carefully to our clients particular needs and desires, working with our clients right from the beginning to make sure we understand and can meet all agreed-upon specifications and expectations. We keep our clients informed, and deliver what we promise a beautiful paint job with complete customer satisfaction.
We work around your busy schedule and consult with you on all aspects of color selection and color coordination for your project to ensure that the project is completed according to your preferences.
RESIDENTIAL & COMMERCIAL Services